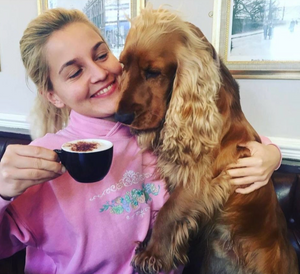 Meet Sophie
Hi I'm Sophie, the business owner and sewer at Top Collar. You have likely popped along to my stand at a market or seen the products I make on Instagram, so thank you for the support.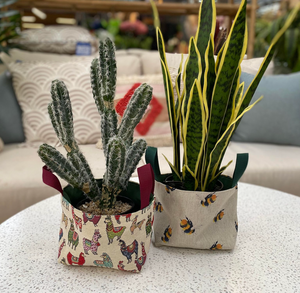 Products
I hand sew a number of fabric based items. Here are my plant pots which have a water proof lining.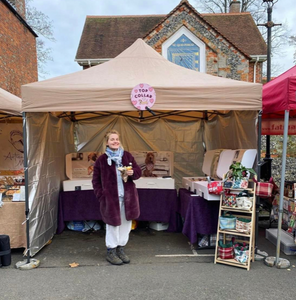 Markets
I regularly attend Marlow Market (1st & 3rd Saturday of the month). There you can buy all my lovely handmade products.
If you would like to order something please contact me on 07976480011, or pop down to the market.